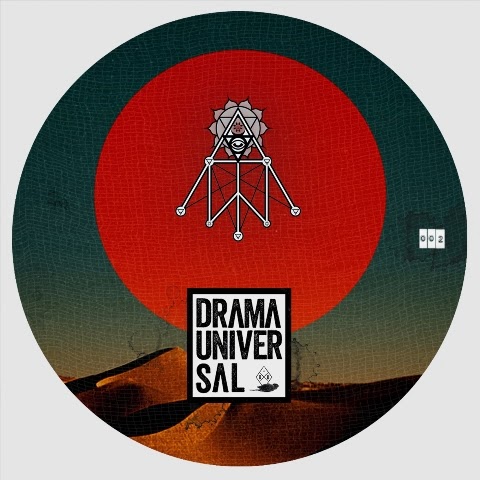 Release date is in May 2014
Having released two digital albums on Spanish platform Subsist with the focus on dubbed out and droning techno, Datura Dilema's own digital imprint Drama Universal is seeking healing qualities with a set of softer textures. However the new two-tracker "Chasing The Sun" would not be a stranger on the floor.
The 12-minute title piece is clearly driven by solar energy, letting gentle loops to trek over dunes in search of New Age tribesmen. Feeling like slow-mode Harthouse tune, it's a strong pro-life statement with well-crafted harmonies. More intense repetition factor is faced in "Rise", which follows familiar patterns deriving from the foundations of club techno.