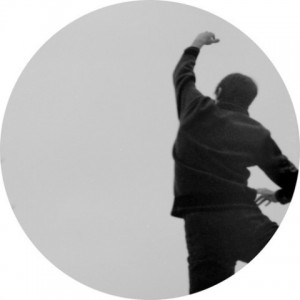 Release date is in May 2013
Stas Tolkachev was the first Ukrainian to enter the DJ booth of Berghain and the techno and photo artist from Dnepropetrovsk now lands on Milan's M_Rec Ltd Grey Series with his solo effort of five tracks.
It's introduced by a swarm of electric bees illuminating the night ("Depth Of Light"), preparing the entry of agile synth lines and bass knobs in "Like A Cat's Shadow". "Break Something That Breaks You" can be filed under proper UK techno (think of 1990's Surgeon) that tightens the grip with metallic grooves. The B-side opens with the highlight called "No Home No Flag", a vibrating deep bass and reverb journey and another nod to the floor action makes "Don't Shit On Your Doorstep", a dashing tool with caustic notes that gets the message definitely right.